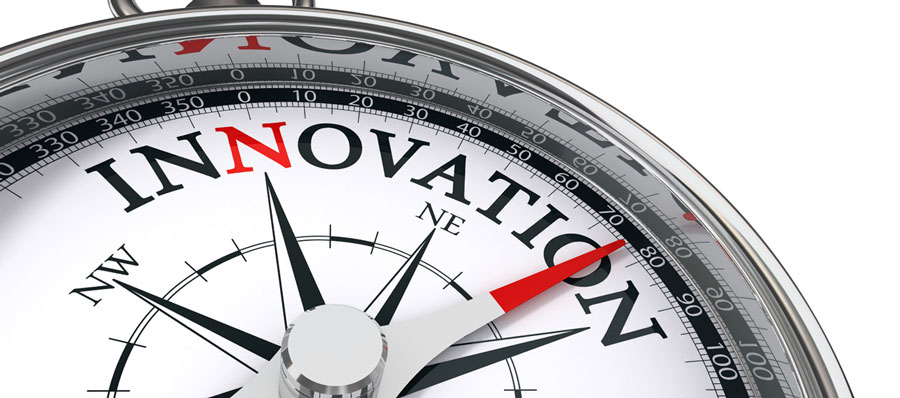 Innovation is essential for business success and survival in a globally competitive market…….
Innovation is of particular importance to the sustainable development of the Middle East region.  Specifically as noted in the Human Development Report in 2010 (UNDP), there is crucial need for developing Arab youth's entrepreneurship and innovation skills to effectively contribute to the region's socio-economic progress.Indeed, Innovation holds the key to successful, sustainable growth yet too few do it right. Innovation is about much more than being creative and getting ideas. Innovation is about solving problems, embracing change and creating action from the ideas you know are worth gambling on.We build the innovation capabilities of some of the Middle East's leading organizations by giving them the knowledge, tools and skills they need to build value and drive growth.
"If you give people TOOLS, and they use their natural abilities and their curiosity, they will develop things in ways that will surprise you very much, beyond what you might have expected."   Bill Gates
Our highly practical training solutions courses covers:
–           Creating an action-oriented Innovation Strategy
–           Evaluating & Selecting Creative Ideas
–           Transforming Creative Ideas into Valuable and Profitable innovative solutions
–           Creating a structured Process to steer Innovative solutions to the market
–           Fostering a thriving Culture of Innovation across your organization
Courses are delivered via self-paced online training, facilitated webinars, or in-person workshops. Some of our Innovation Training Solutions are delivered in the Arabic language.
For those organizations looking to become true practitioners of innovation, we offer a full Certification Program as well.